As a young adult in Mexico, Emanuel Salinas (pictured here) worked alongside his father's contracting company which provided full execution of plumbing and electricity projects for residential and commercial jobs. His work experiences at a young age allowed Emanuel to gain substantial knowledge in the careful use and application of resources, managing time expectations to meet deadlines, and most importantly, understanding the value of being a reliable contractor.
With this knowledge and experience, Emanuel strived to be the best in the Service and Hospitality Industry. He began as a Front Desk Clerk for the Fairmont Pierre Marquez in Acapulco and moved his way up to become a Concierge for a beach resort. Emanuel finally reached a point in his life where he wanted something more challenging. Upon his realization, he decided to move away from home to establish a life in California where he went on to work as a General Manager at a Bar and Restaurant. Soon after, Emanuel became an Operations Manager for a well-known San Francisco Bar and Restaurants corporation.
Emanuel has challenged himself his entire life, but the greatest difficulty he faced in his line of work as both a General and Operations Manager was finding a reliable company that provided satisfactory home and business services. This sparked the idea to launch Complete Home Keepers (CHK).
"In San Francisco, despite the hundreds of companies who offer home and business services, there is not one that offers all services in one stop."- Founder Emanuel Salinas
Our talented team has considerable Hospitality, Home Maintenance, and Garden Keeping experience. Each individual's experience contributes to making our team fully capable of providing outstanding, all-around services for our clients.
My team and I look forward to working with you soon.
-Emanuel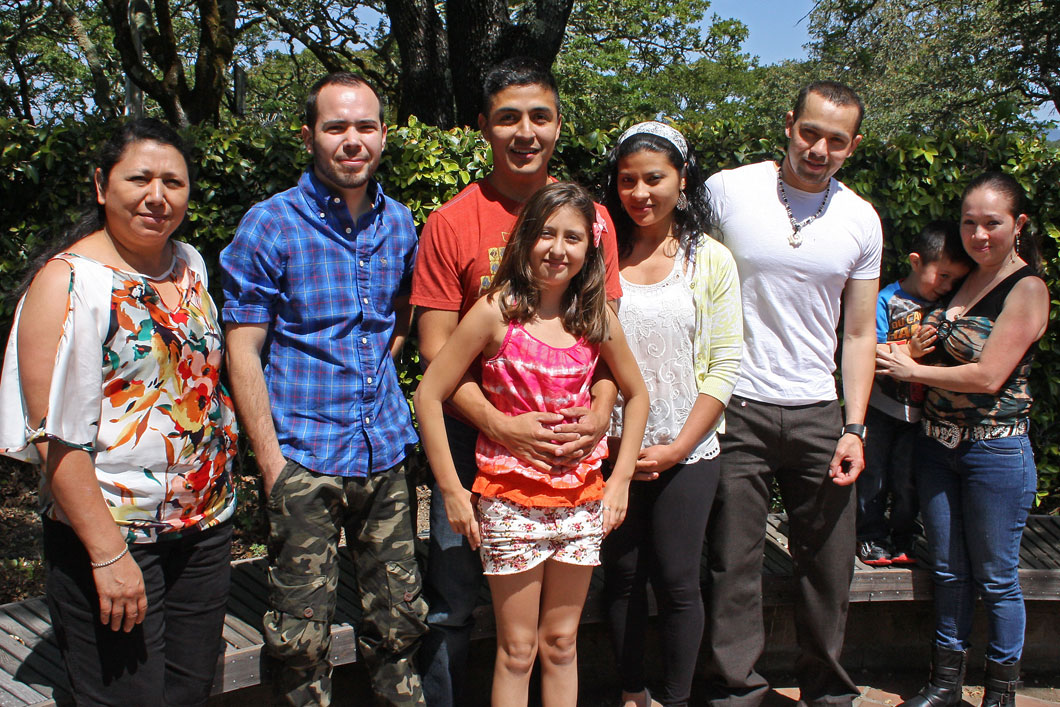 Team Relationships
Happy employees means happy clients. As part of our commitment to the community, each of our team members is on payroll and covered by workers' compensation. We believe in paying our committed team above minimum wage and with your support, we can continue to provide them with stable jobs and wages.
Giving back to our community
As part of our commitment at CHK, we believe in giving back to our community. Our team participates at local volunteer-based organizations throughout the city, including the San Francisco Food Bank and San Francisco Recreation and Parks.