Home Keeping Services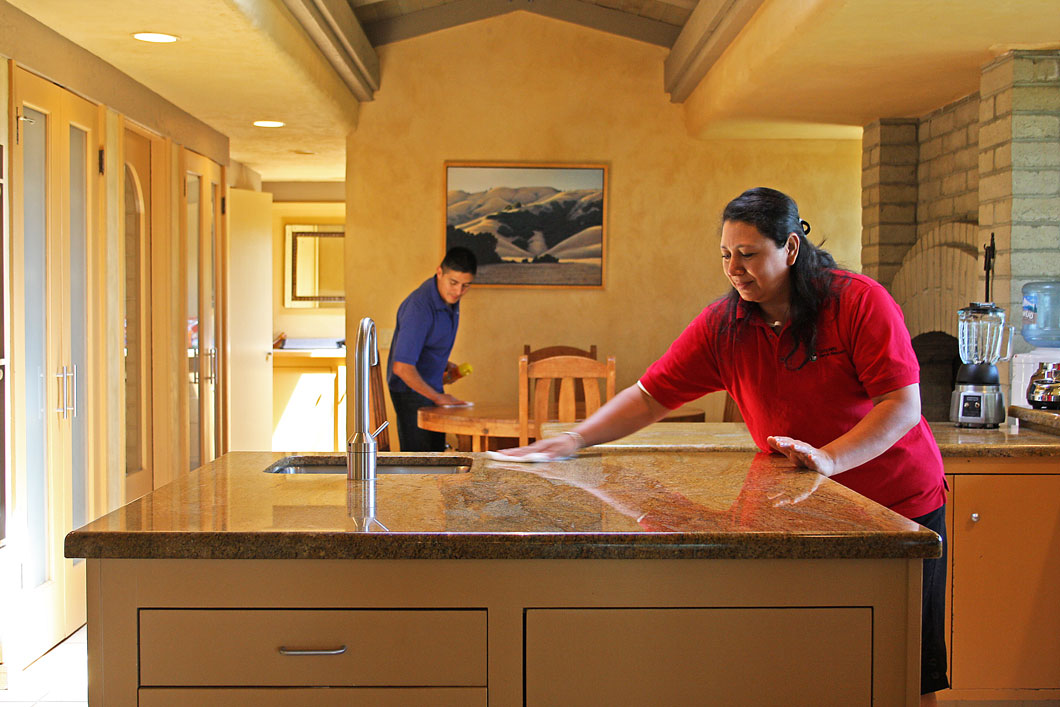 At Complete Home Keepers, we pay special attention to your cleaning needs to make sure you are satisfied with our home keeping service. We treat your home as if it were ours! For your convenience we provide weekly, bi-weekly, and monthly home keeping.
Kitchen
Appliances
Fridge
Oven
Cabinents
Baseboards
Interior Windows
Bedroom
Linen Changing
Bathroom
Vacuuming
Dusting
Mopping
Gardening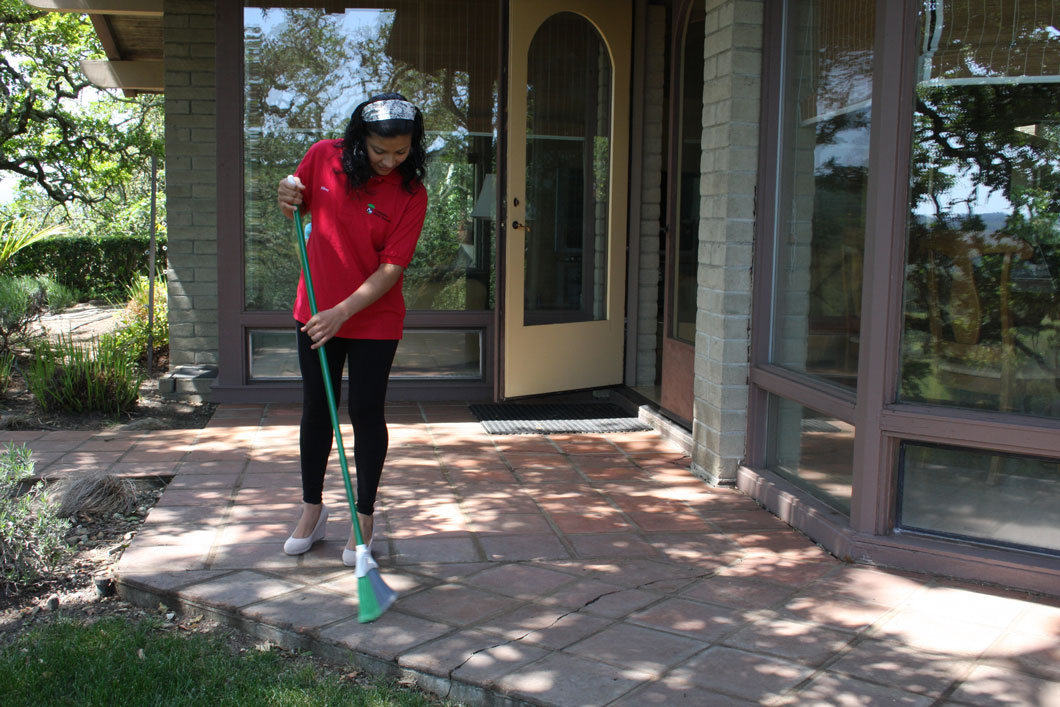 We work closely with our gardening partners to provide excellent and professional up keeping of your residential gardens and potted plants. Haven't gotten around to that gardening project? We'll have our partners help with that too, just ask!

Office Cleaning (i.e.Type A Office Cleaning)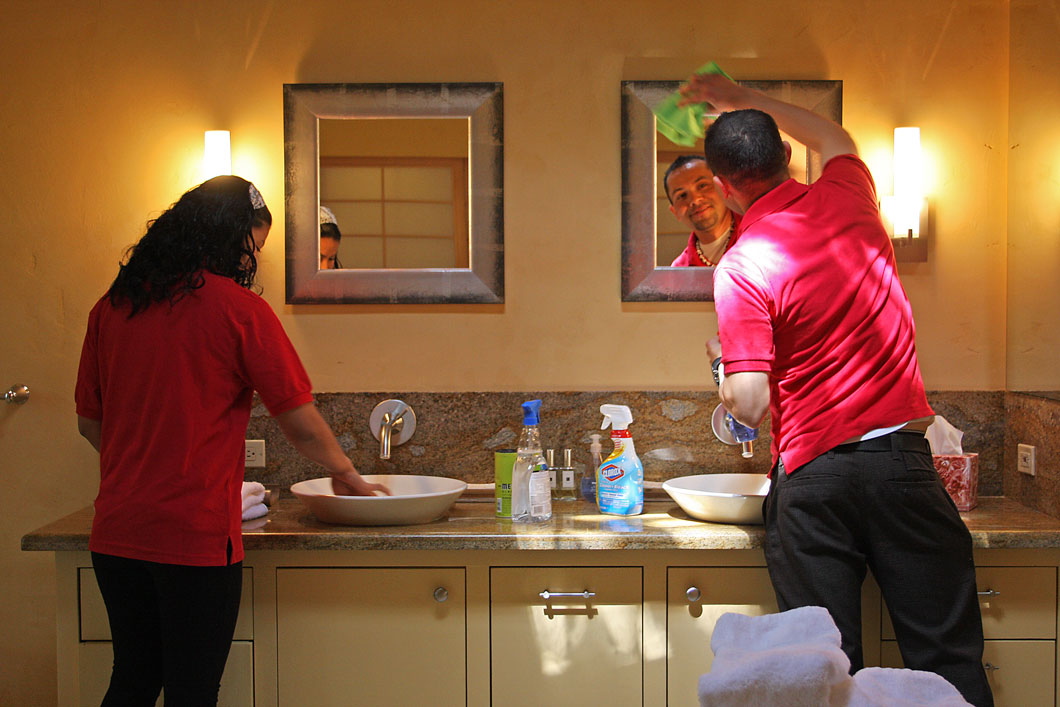 This service started when some of our clients wanted to take their CHK-cared for home environment to work. We provide an extra level of cleaning to your office, either once a week, biweekly or monthly. We focus on desks, chairs, corners, floors, private office bathrooms, or specific requests as needed. Our services are popular with law offices, research, internet and start-ups. We are happy to provide support/coordinate with your office manager if/as needed.
*Please note that we do not intend to replace your current garbage emptying and vacuuming service you may have.
General/detailed dusting and cobweb removal. (ceilings, corners, light fixtures, window sills, cleared space on counters, shelves, desks, computer equipment, wires etc).
Vacuum and or mop floors.
Clean and sanitize private restrooms.
Clean and sanitize break room, and kitchenette.
Interior window, glass walls, and mirrors cleaning.
Residential-Multi-Condo Cleaning (Preferred Vendor)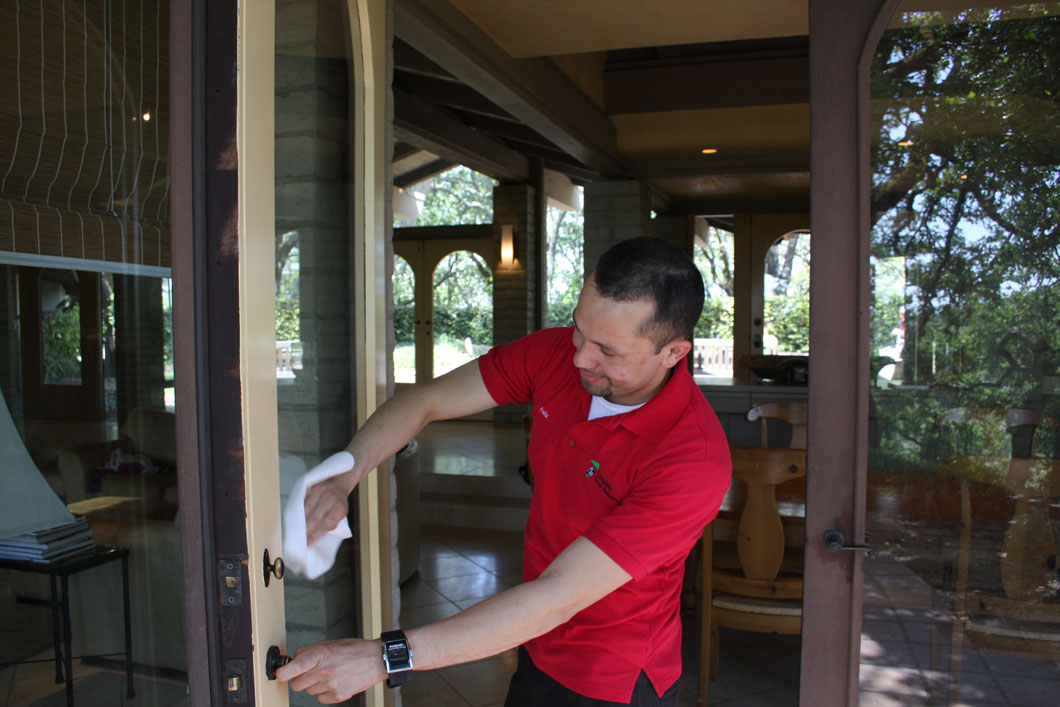 Preferred vendor house cleaning service for HOA. We offer a competitive pricing and a professional level of service. We offer "group discounts" to HOAs. The idea is to maximize our resources by working at one location; this allow us to offer a discount that could benefit the HOA and the residents individually.
We are established as a corporation, so our employees are our responsibility; we provide both business and workers' compensation insurance. We maintain a customized template to meet each household standards and upheld high customer service standards so that our clients are able to communicate their questions/comments.